Empowerment through sport
Free to Run uses adventure sports to develop female leaders in regions of conflict.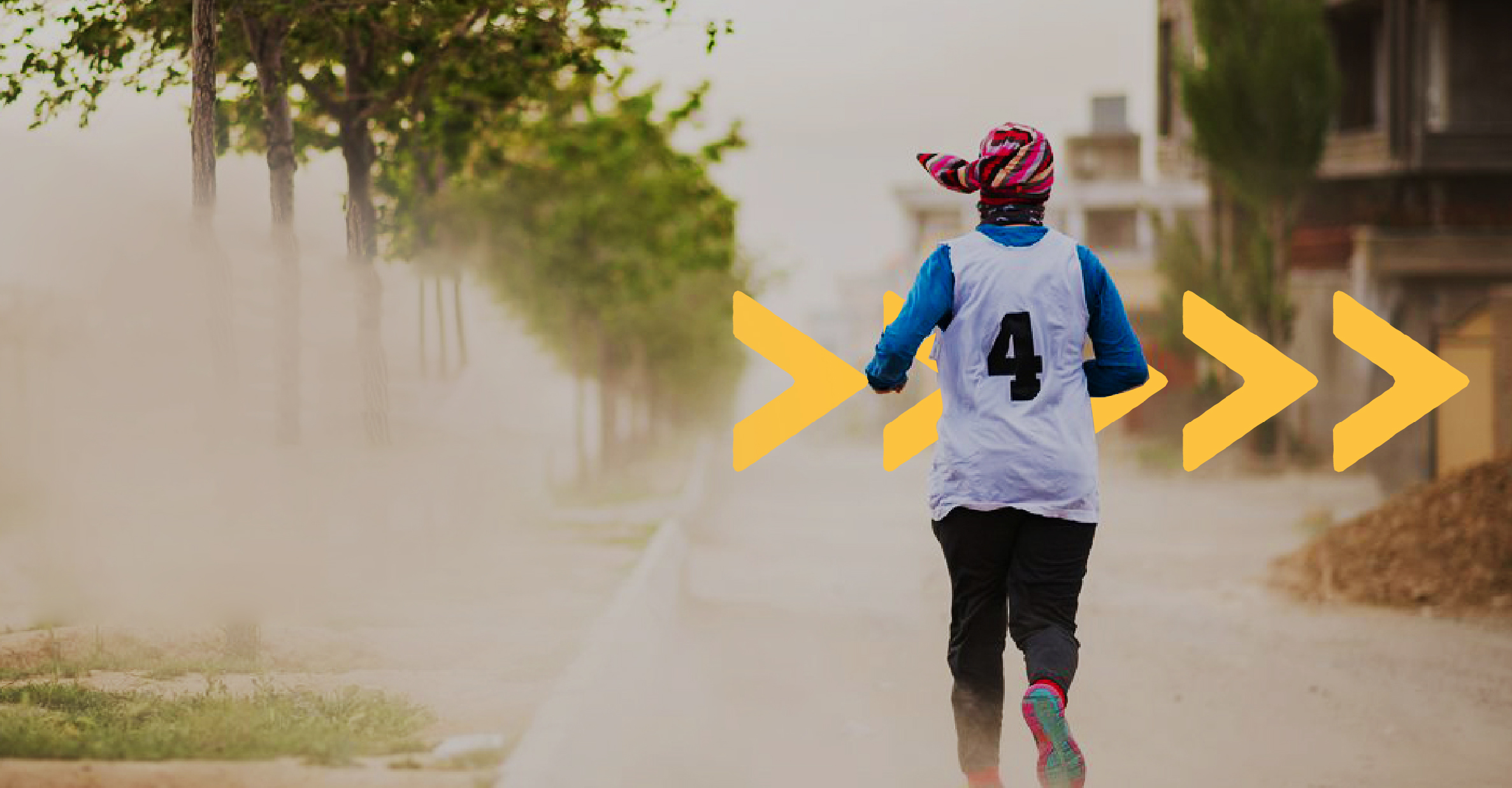 Our Mission
Free to Run's mission is to enable women and girls to safely and boldly engage in outdoor activity in conflict-affected regions. Through a combination of sports programs, life skills development, and community outreach, we help females to reclaim public space and change views about the roles they can (and should) play in a society. Our programs are designed to develop community leaders who can bring people together across cultural, ethnic and religious lines. We work to provide our participants with the tools to succeed because they can and will be a force for positive change.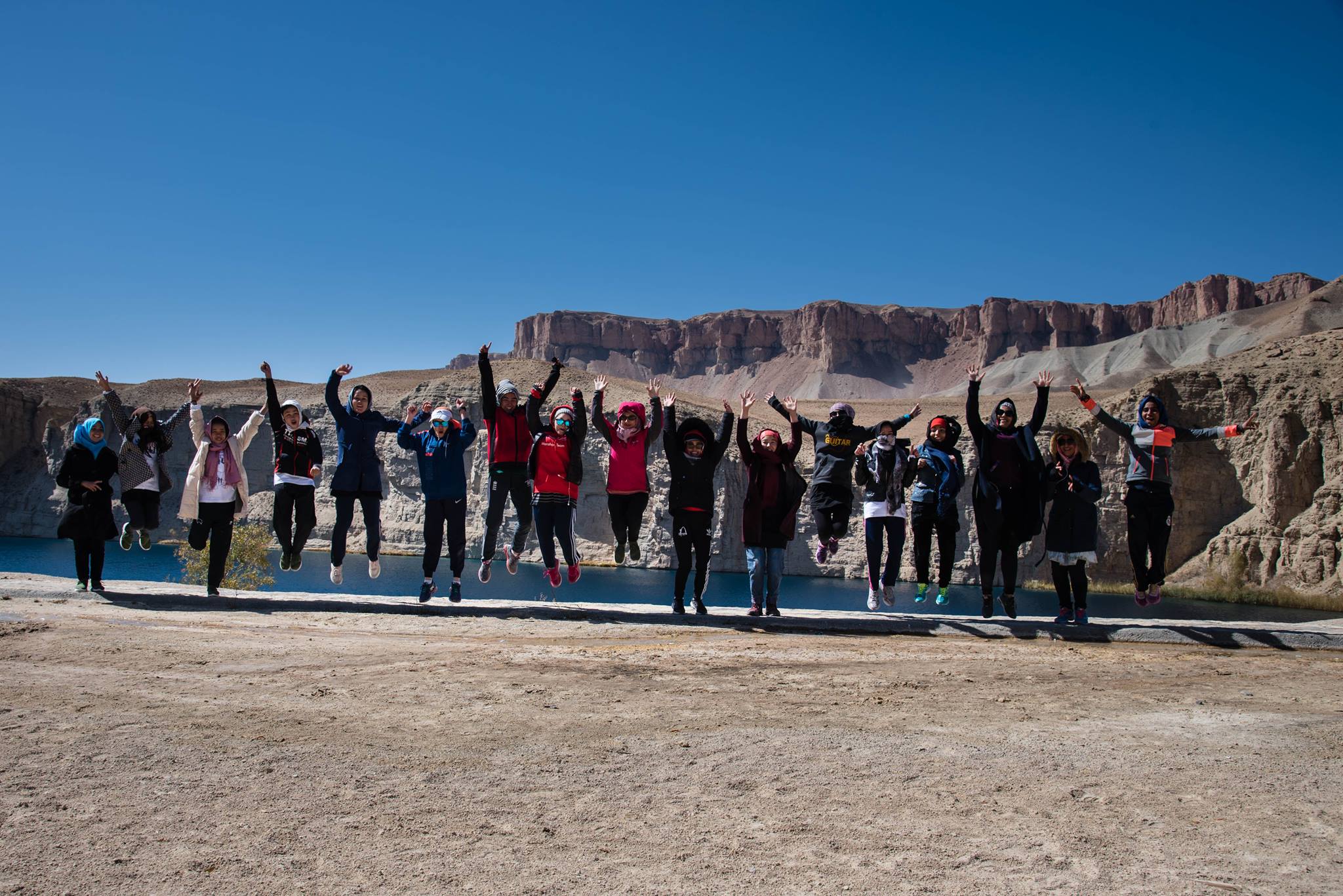 What We Do
We start by creating safe spaces. We continuously work to engage the community and get buy-in for our programs. Our participants regularly run and hike together, and throughout the year we introduce new sports like camping, ice skating, skiing, kayaking, yoga, volleyball and cycling. In parallel, our life skills curriculum develops critical leadership, conflict resolution, resiliency and communication skills.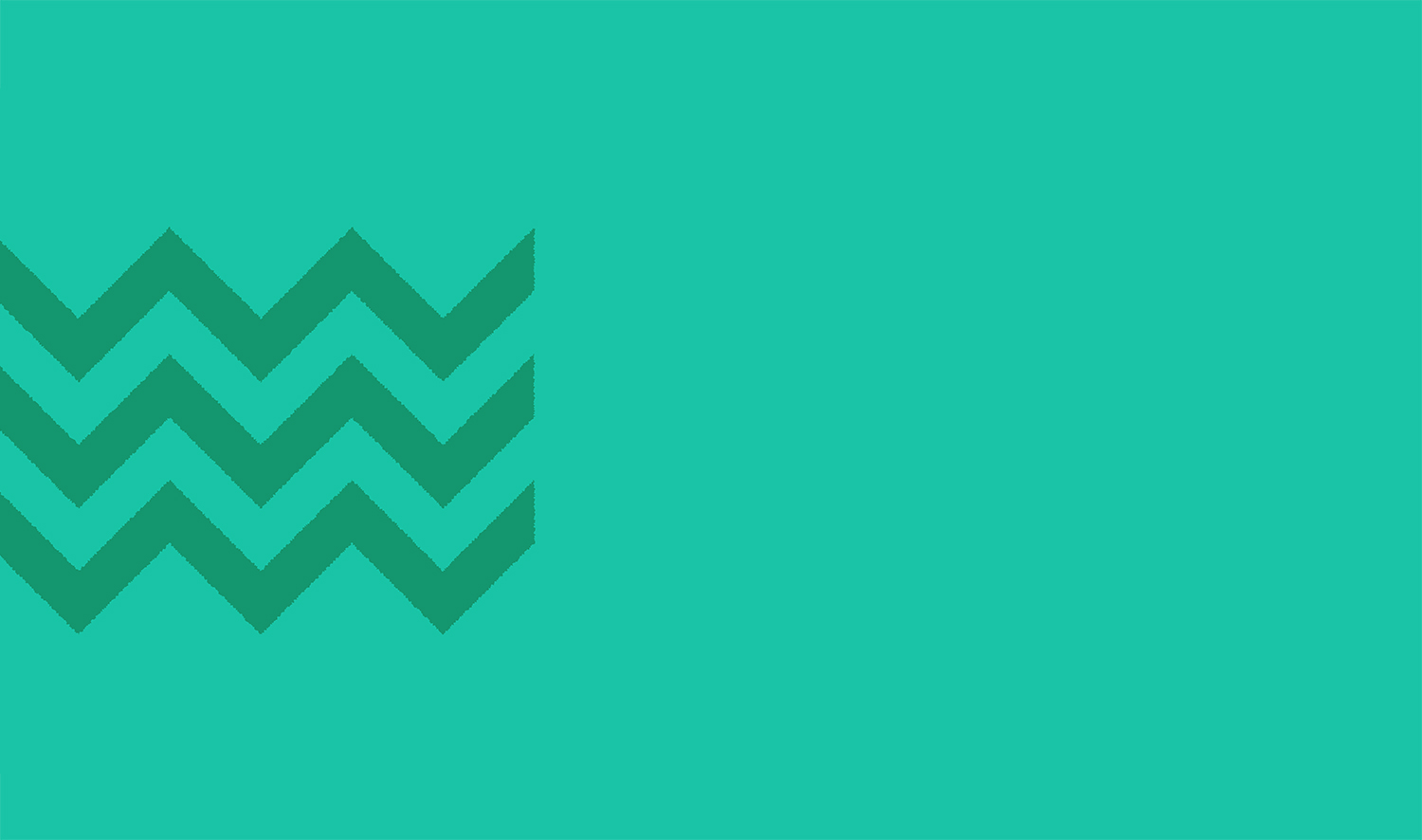 Get Involved
If you believe in the power of sports to change lives, we need your help. For over four years, people from around the world have been lacing up for Free to Run. From park runs to ultramarathons, you can run to raise awareness and funds for our programs. Join us as we work to create positive social change through sports.